Celebrate Chinese New Year on Long Island
Chinese New Year is on Saturday, January 25th, 2020!
Celebrate the Year of the Rat on Long Island in Huntington Township and Beyond to Queens (We even have your NYC go-tos) with great events and delicious spots.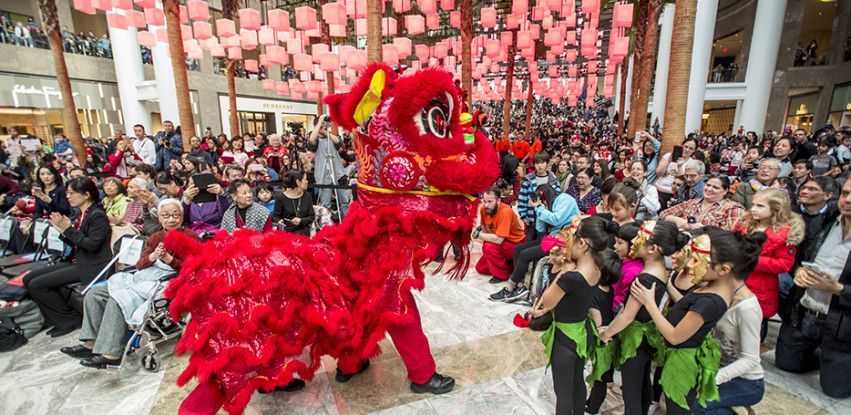 No plans this weekend? Whether you're the adventurous type or just in the search o...
Queens