Less Than 1% of Buyers Use Print Advertising to Find The Home They Purchase
The best of both worlds!
Lucky To Live Here Realty uses traditional marketing with an innovative approach in today's technology driven age. Along with other forms of advertising here's why we focus on the internet when selling your home.
According to the National Association of Realtors 2018 Home Buyer Report
Where buyers found the home they purchased:
Internet (Incl. Social Media): 49%
Real Estate Agent: 37%
Sign: 7%
Friend/Relative: 6%
Print: Less than 1%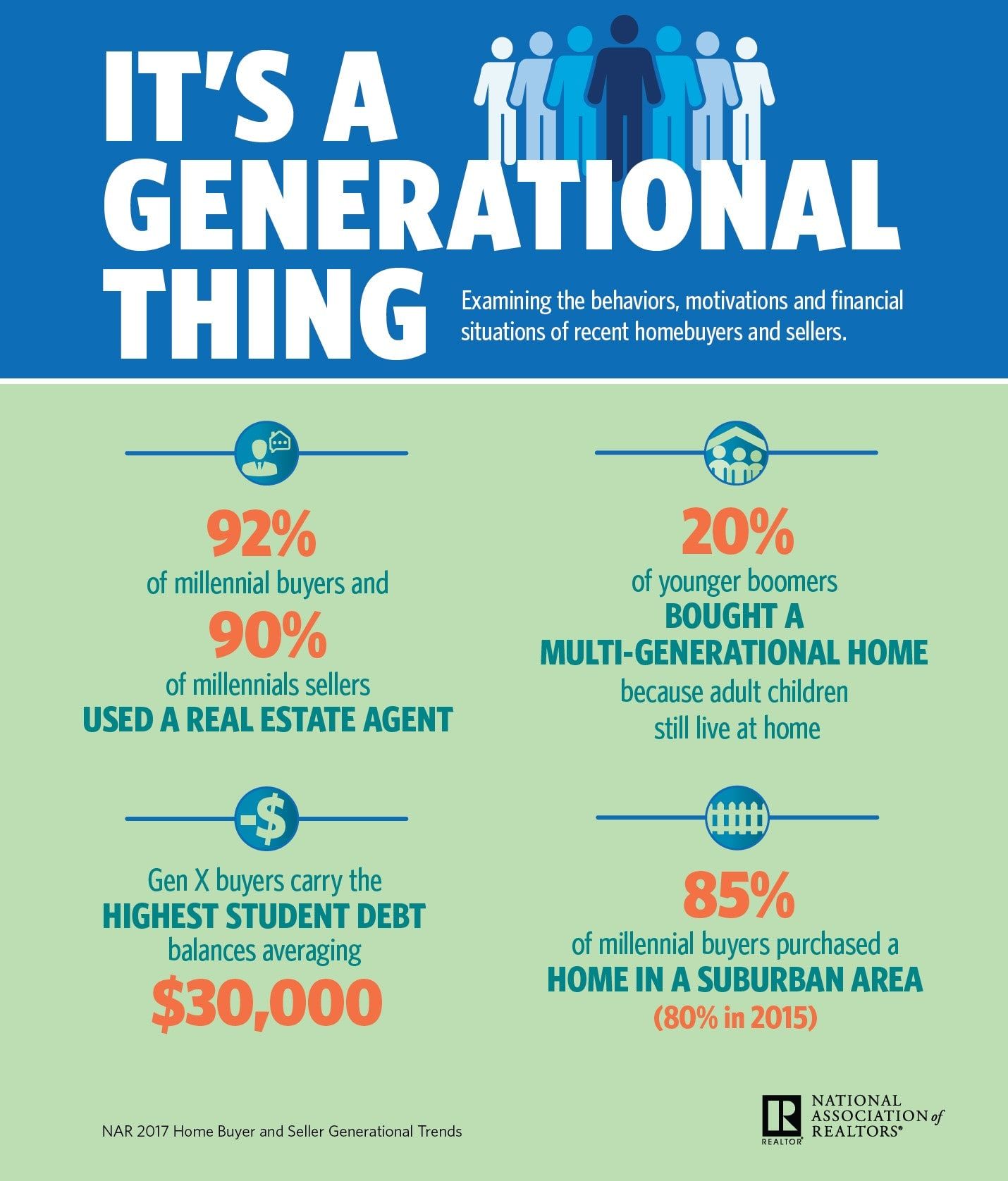 Fun Facts!
Millennials make up 66% of the market for first-time homebuyers.
Facebook enables us to promote listings in the specific areas that we know buyers are moving from.
86% of all home shoppers use online videos to learn more about a specific community before buying.
With 800 million monthly users, Instagram is considered the fastest-growing media platform.
Contact us now to learn how we can reach the most buyers for your home!