Antique, Vintage & Fabulous Finds in the Town of Huntington
Long Island's antiquing is great fun thanks to its rich and grand history. Great vintage items can be found at local antique stores. Now you can also find pieces which have been re-purposed or re-designed in to something "new" and fabulous
Antiquing Events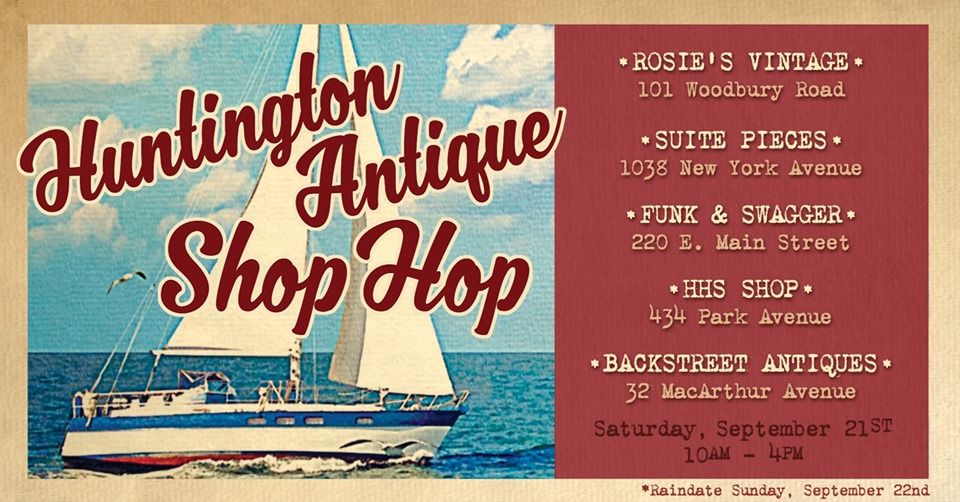 - September 21st, 2019- Huntington Antique Shop Hop - join Backstreet Antiques, Rosie's Vintage, Funk & Swagger, The Shops at Suite Pieces, Antiques & Collectibles Shop at the Huntington Historical Society for an Outdoor Antique Shop Hop.

- April 2020- Huntington Historical Society hosts their annual Antiques in April
434 Park Ave, Huntington, NY 11743
What you'll find= items come from outright consignments, estates, downsizing and donations, and range from fine china to men's tools.
The shop itself is pretty vintage too! The Antiques and Collectibles Shop was built as an attachment to the 1790 Kissam Barn a few years after the barn was moved to the property in 1973.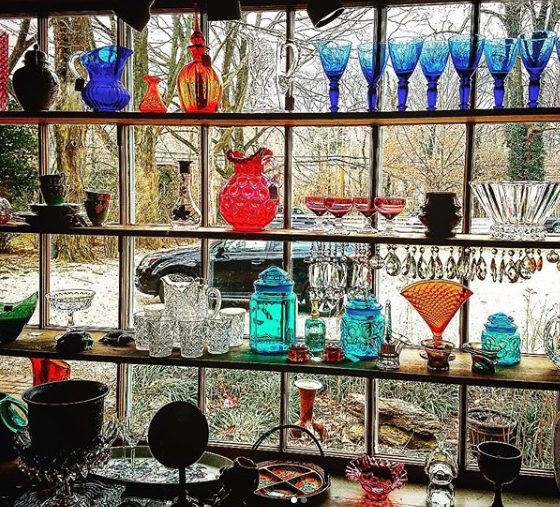 404 Fort Salonga Rd, Northport NY 11768
631.651.8454
What you'll find= large selection of pretty much every type of antiques including generous inventory of furniture. Flea market April through October.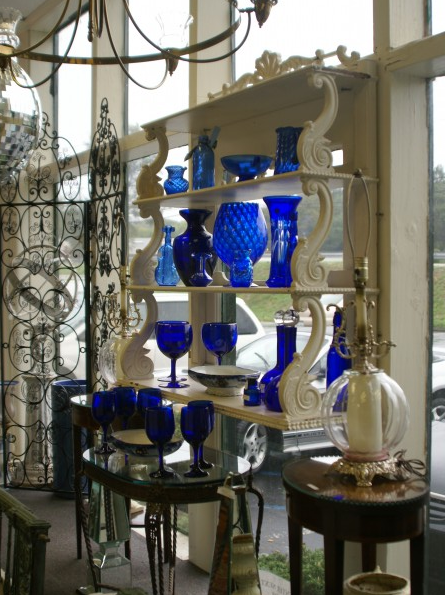 32 MacArthur Ave, Huntington
631.385-3131
What you'll find= fun and eclectic blend of antiques, vintage, repainted and re-purposed items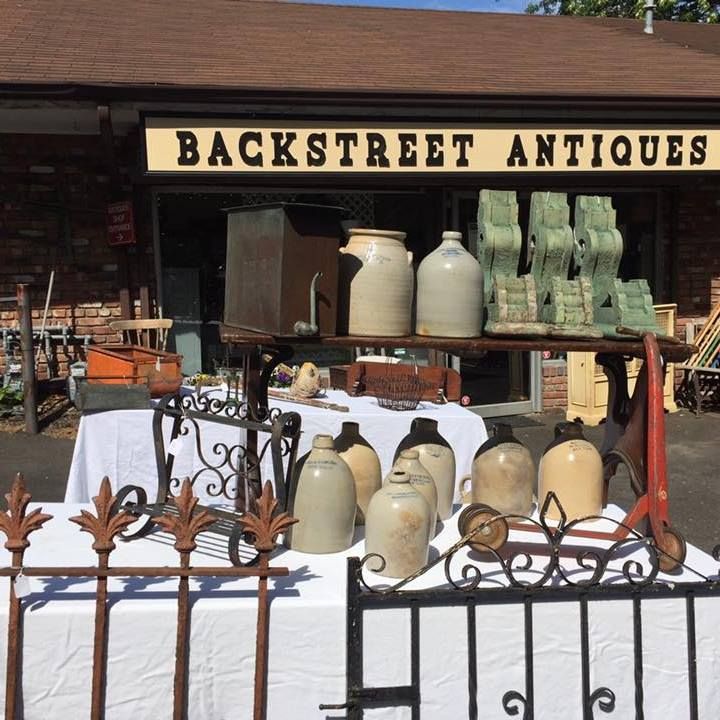 220 East Main St, Huntington
What you'll find= fun and eclectic blend of antiques and fun vintage items. Check out their porch for an ever changing assortment.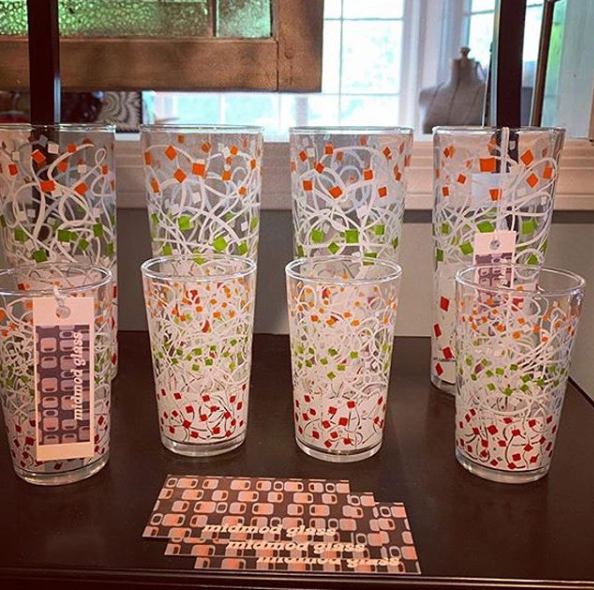 27 Laurel Rd, East Northport, NY 11731
What you'll find= showcases some of the finest gently used upscale furniture and accessories available for your home furnishings.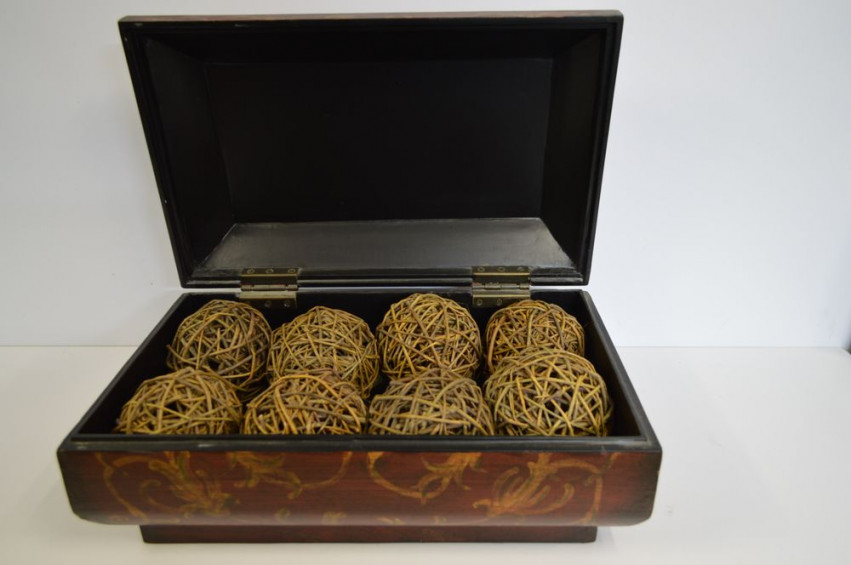 Northport Historical Society
215 Main Street, Northport, NY 11768
What you'll find= eclectic array of interesting and unusual oddities along with silver, china, jewelry (antique, vintage, and collectible), linens, ephemera, books, smalls, tools, purses and more.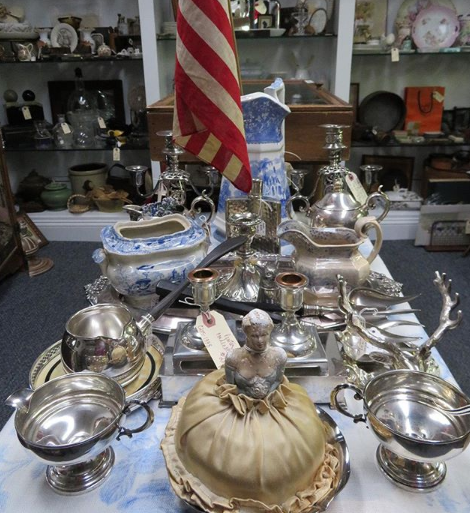 101 Woodbury Road, Huntington NY 11743
631.549.9100
What you'll find= Paper Doll Vintage items, mid century modern furniture, vintage jewelry, vintage clothing, vinyl records, man cave items, dinnerware and more.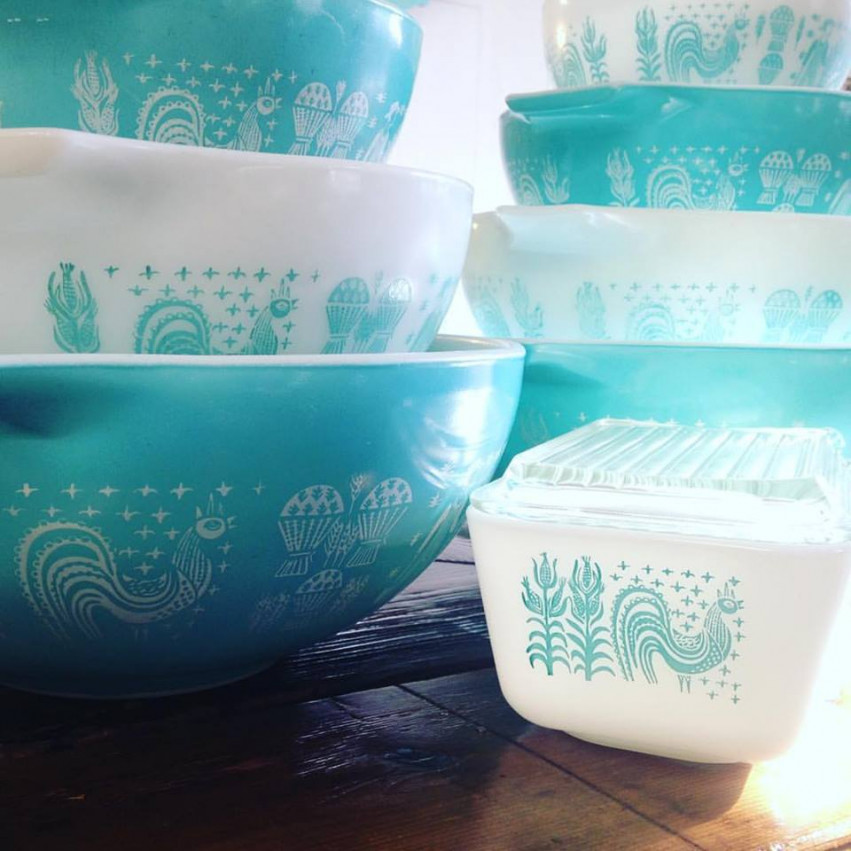 1038 New York Ave, Huntington Station NY 11746
631.560.9759
What you'll find= vintage furniture, ware & goods. You will also find a decorative paint boutique which includes Annie Sloan Chalk Paint & Miss Mustard Seed's Milk Paint
Tip- Suite Pieces holds events and workshops each month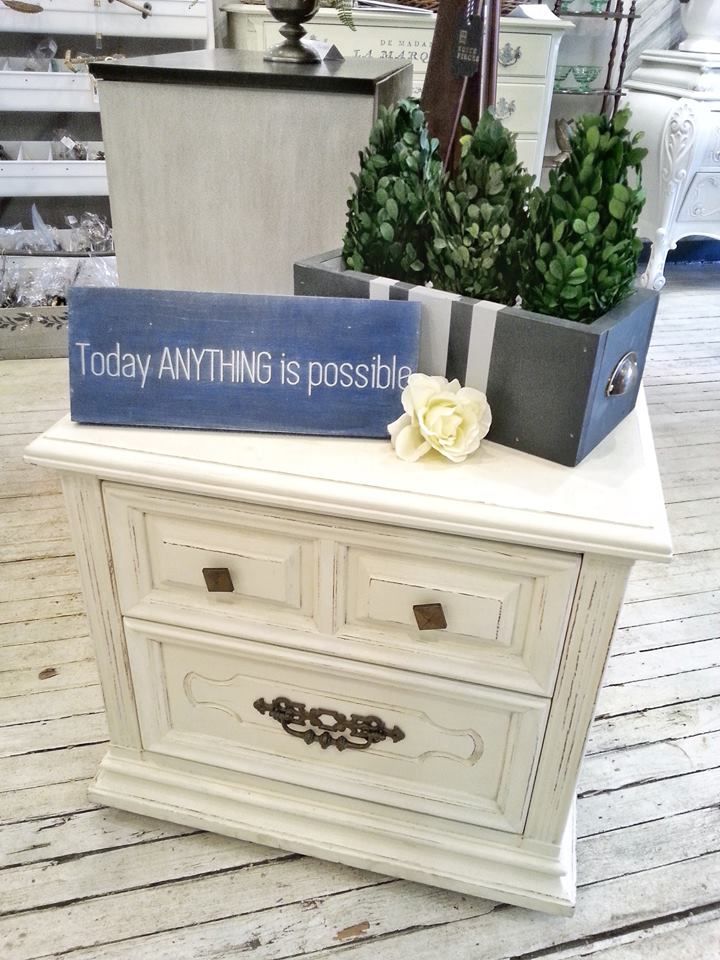 444 W Jericho Tpke
631.757.4148
What you'll find=
a treasure trove of vintage, designer, retro, antique and estate jewelry, designer handbags, luxury furs, vintage hats, shoes, and accessories. The shop is also home to an impressive selection of fine china, crystal, and silver, among other curiosities.