Stay-cation Fun For Kids on Long Island & Beyond
Stay-cations never meant stay-in-place but that's what we need to do right now to help us stay healthy and safe. We have some fun (and educational) things to do while at home (or making very quick trips out) with the little ones.
*Some other helpful tips when staying home with the kids is to:
- create a routine
- set goals (like how many books you can read in a week)
-include them on household chores
- remember to cleanup and put-away the toys when possible (it's funny how exciting the once boring blocks are when they are put away).*
1. Get crafty! ✂️
You can make some play items right at home- Pinterest has some great ideas to have fun while learning about science, exploring art and having fun!
Lucky to Live Here Realty's Catherine Wallack used this make at home playodough recipe.
You might want to set up a dedicated art space too so that your kiddo really feels like an artist.
FYI- Retailers like Michaels are offering delivery and curbside pickup so you can get your last minute craft needs.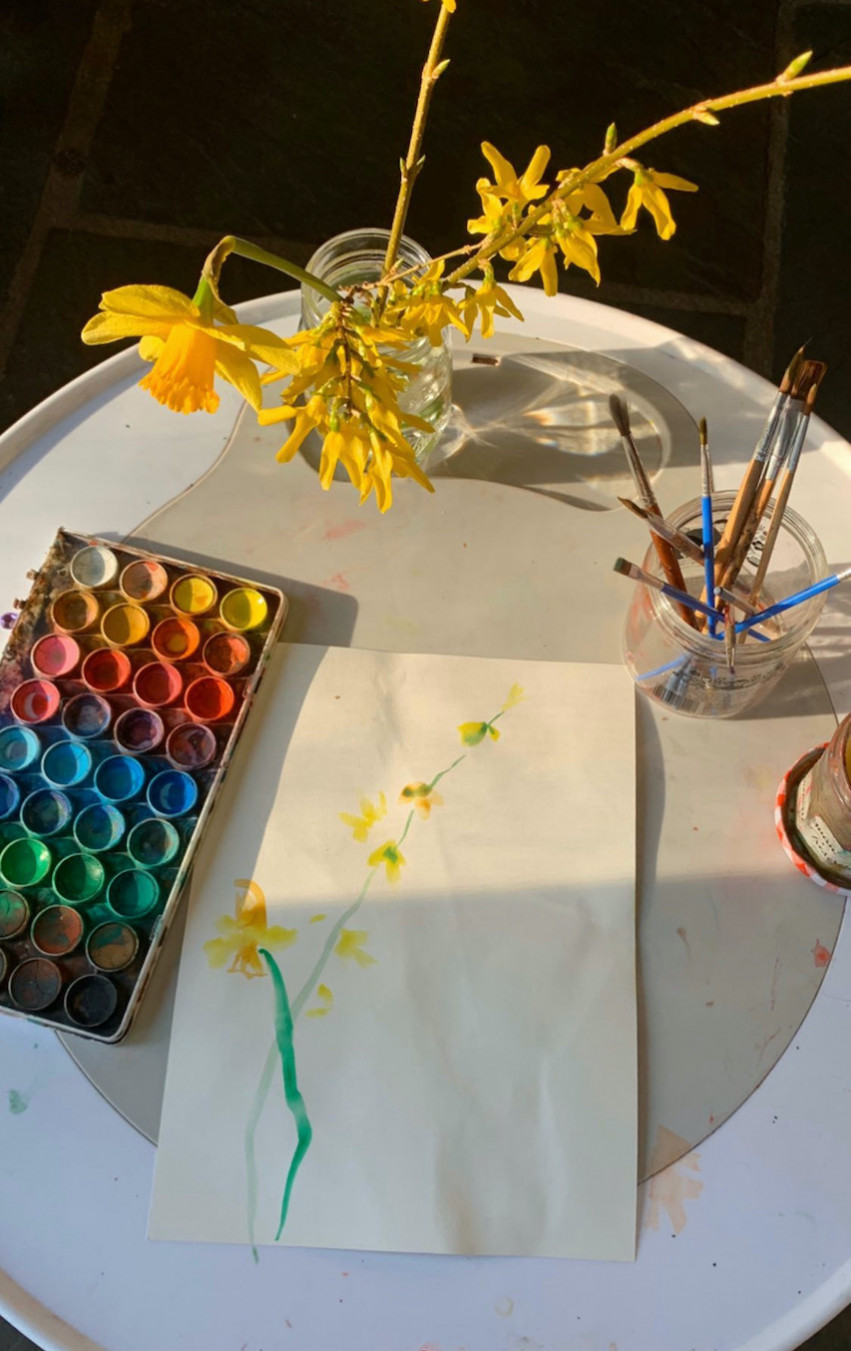 2. Work on your own library 📚
Create a comfy library area where you can read your books. If you missed the opportunity to take books out of the library- have no fear- you can virtually read books using your library card and using the apps OverDrive and Libby.
Book Revue is delivering and Barnes and Noble offers delivery and curbside pickup if you purchase online.
Check our your favorite children's authors on social media as many are doing virtual readings too!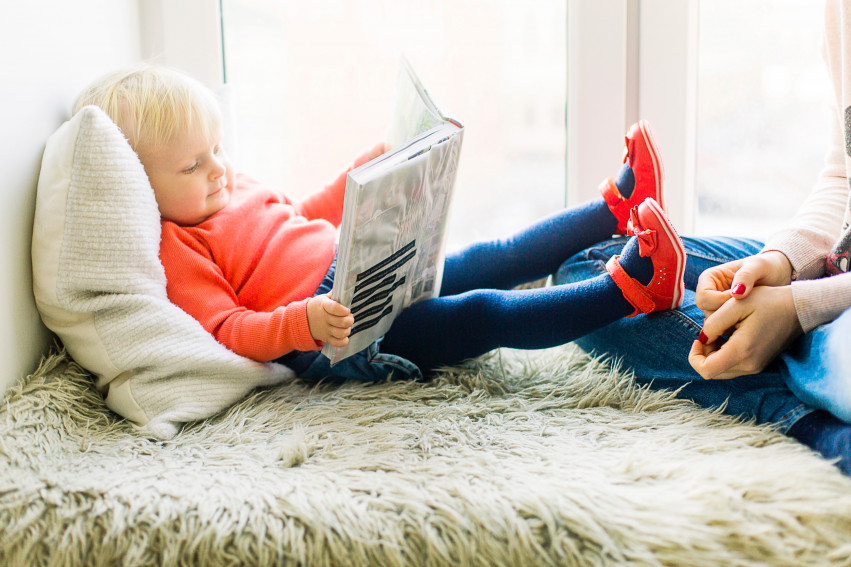 3. Create a garden🌷
Get your kids outside and appreciate the wonders of nature. Add some color to your gardens and planters by adding seasonal flowering plants. You can also opt for seasonal vegetables or try seeds. Not only will you be shopping small, you'll be adding some colors of hope to your yard.
At the current time, NYS is allowing nurseries and its agriculture community to operate their businesses. As most of the business takes place outside, you should still maintain the safe distance from other people. Click here, for more information about NYS regulation regarding Agriculture & Horticulture.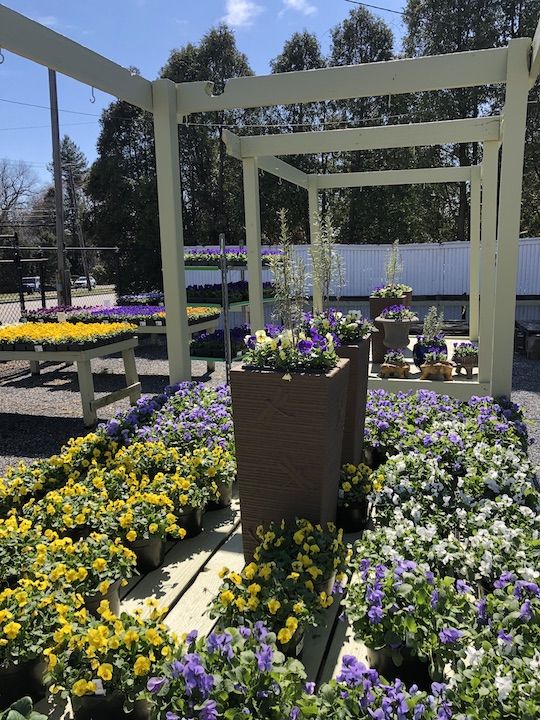 🌈5. Spread hope in the community
Get artsy and crafty and put a rainbow in your window or draw one of your driveway. Hundreds of people are putting rainbows in their windows as a symbol of hope, see how many you and your little ones can find!
Take a walk and check out the Rainbow Hunt happening across Nassau and Suffolk counties.