Where To Dine During Long Island Restaurant Week
Long Island Restaurant Take Out Week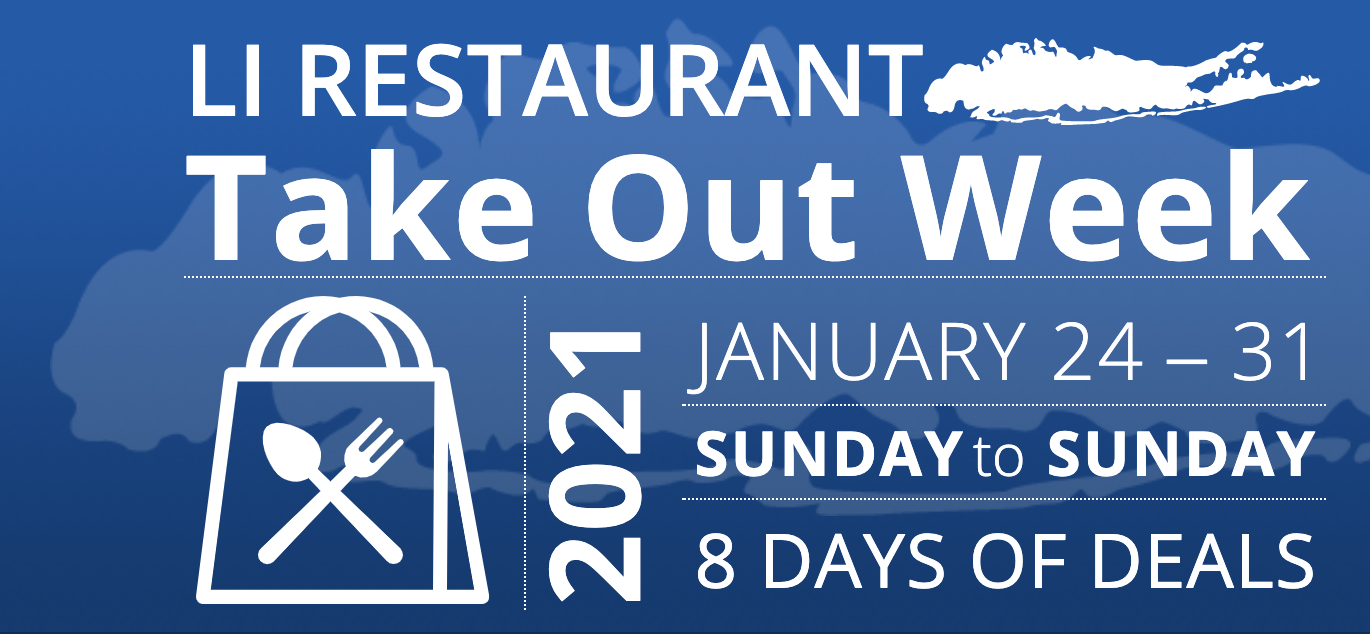 One of the many reasons to be lucky to live here is the world class diverse dining that the Huntington area and all Long Island has to offer. Long Island Restaurant Week, is kicking off a little different in 2021, from Jan 24th- Jan 31st ... it's all about takeout! Is the perfect time to experience amazing 3 course prix-fixe meals for $25, $35 or $42 and try a new restaurant/cuisine!
This year the Long Island Restaurant Week host, is encouraging visitors to the site to make donations to the Independent Restaurant Coalition, which supports restaurants through legislative change, and Island Harvest, which provides assistance to thousands of in-need individuals each week through innovative programs and services.
So don't make dinner ...call for takeout!

Follow us on instagram @luckytolivehere and share pictures of your favorite restaurant dishes that are participating in Long Island Restaurant Week